Logo Twist
CHALLENGE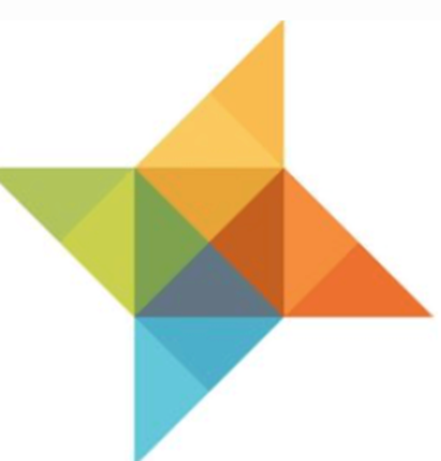 Create a mini quilt (36″ or smaller) that uses the guild logo colors ONLY.
Here are the rules:
Colors: Our guild colors (blue and yellow).
Size: 12.5 Unfinished.
Make it a twister quilt. You do not need to use special twister templates. If you need help on selecting a pattern, just check the internet. On the search line just type: free twist quilt patterns. Also check out Pinterest for ideas.
Make a mini quilt – (36" or smaller) that uses the logo colors. All challenge quilts are due at the ­­­­­­­­­­­­­­­­­­­­­­­­­­­­­­­­­­­­­May meeting. On the due date, drop your quilt in a basket, which will be in the registration area. The guild will vote for their favorite and the winner will get a new car.
That's all the rules! Have fun …